Sponsors and General Information
CBAA Cross-Canada Regional Chapter Meetings
Become a Chapter sponsor today and maximize your reach! CBAA Chapter meetings are an excellent way to stay informed and connected.
Held in seven regions across Canada, they provide a unique opportunity for you to meet with CBAA's senior staff, catch up on our latest activities, network with your business aviation colleagues and promote your products and services.
For more information about these meetings or sponsorship opportunities, contact
membersupport@cbaa.ca
Find meeting dates and information on CBAA's events calendar.
2023 Chapter Sponsorship Opportunities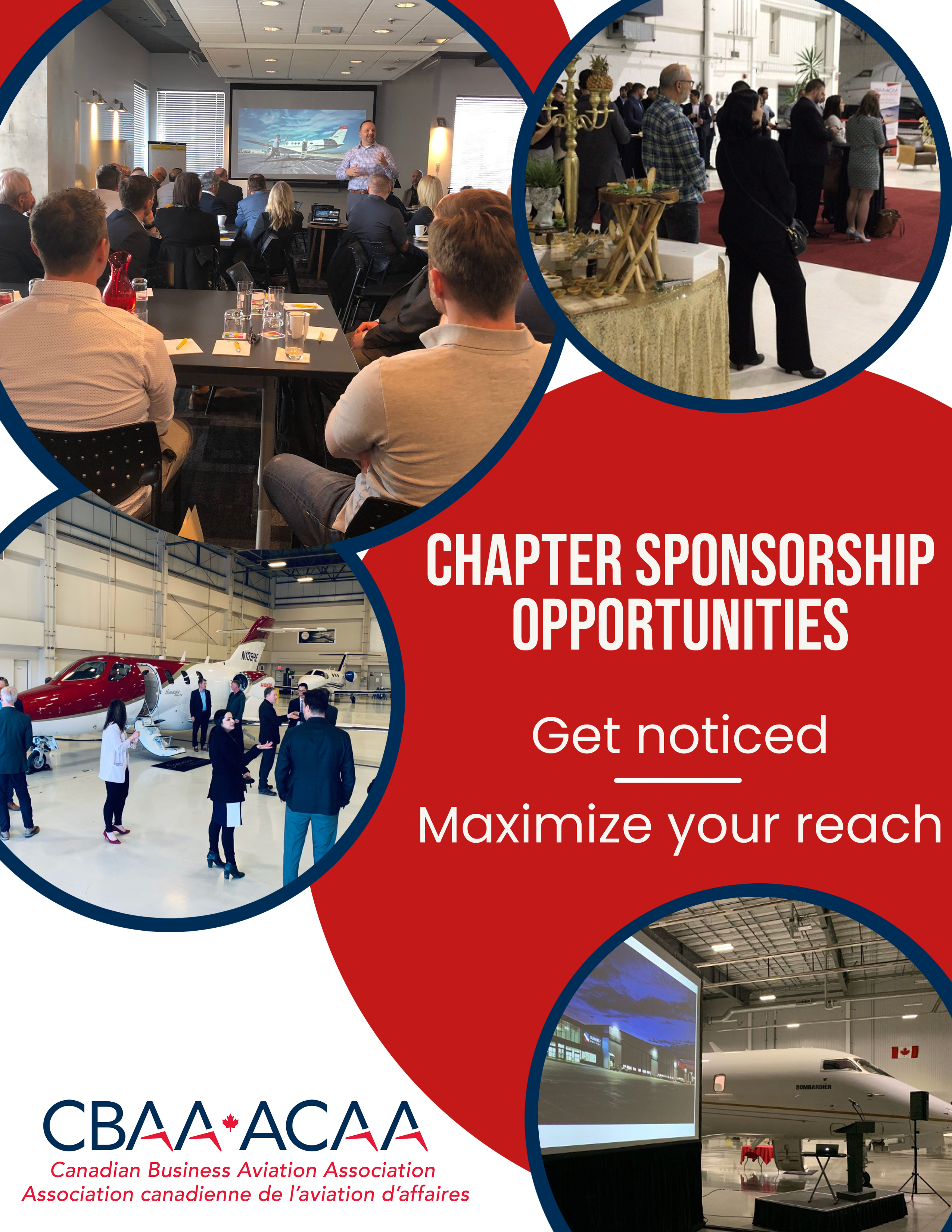 Spring 2023 Chapter Sponsors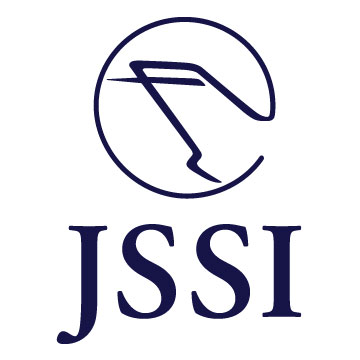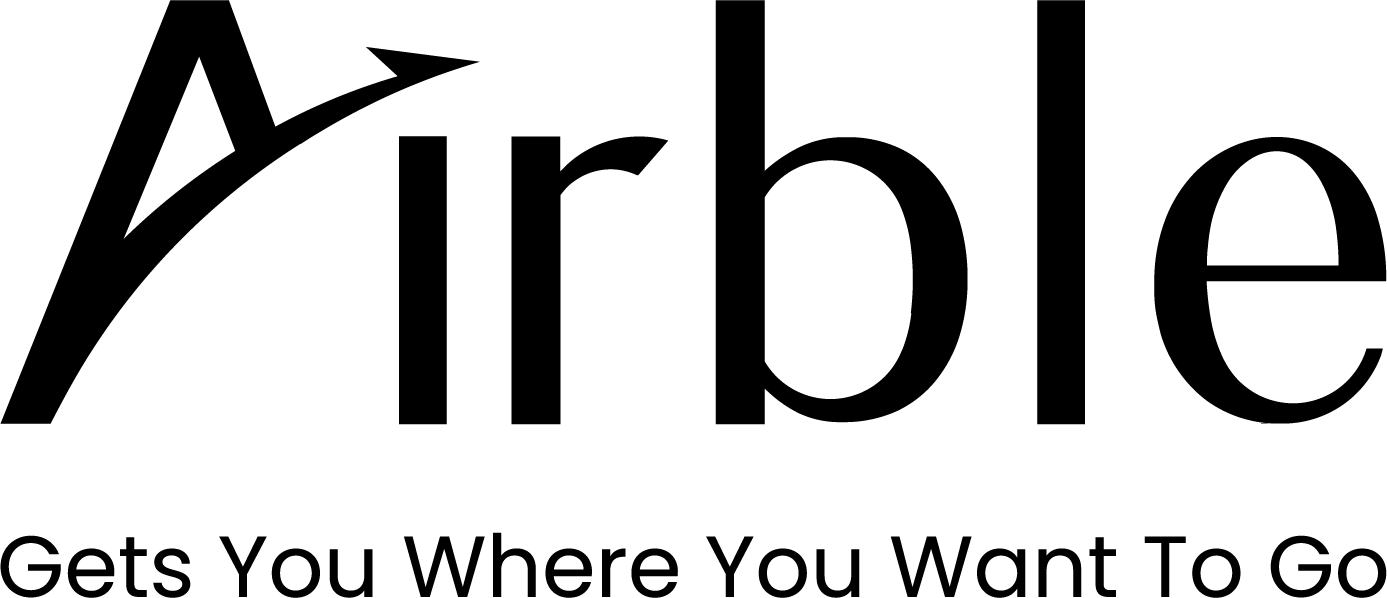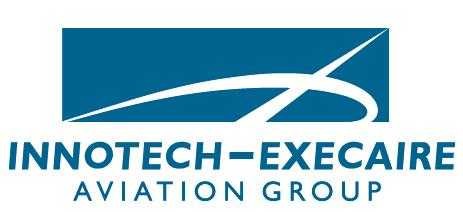 Atlantic Chapter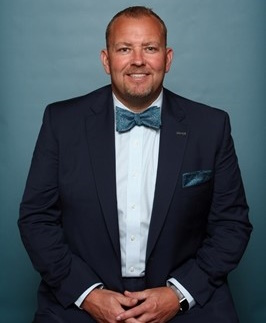 Quebec Chapter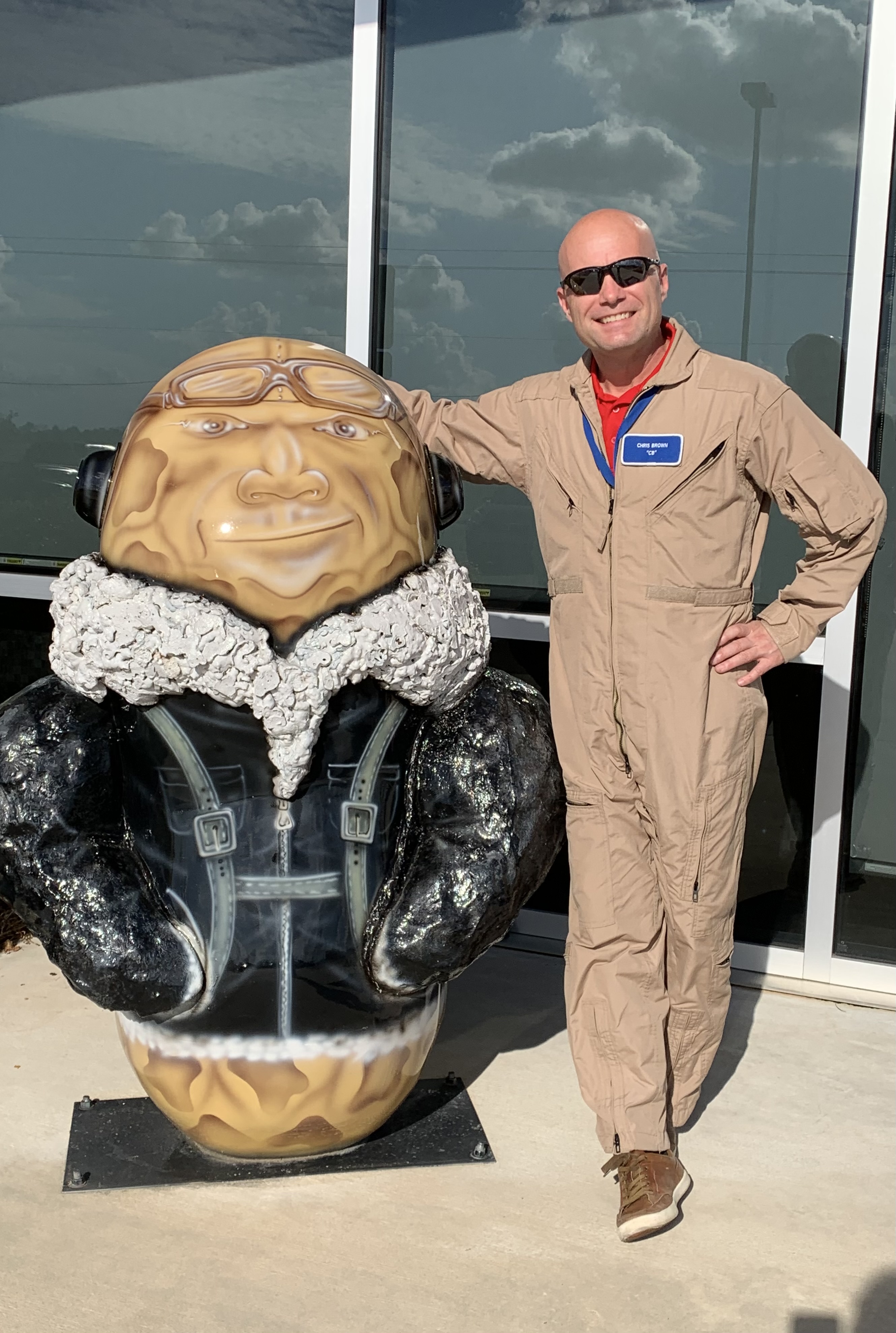 Ontario Chapter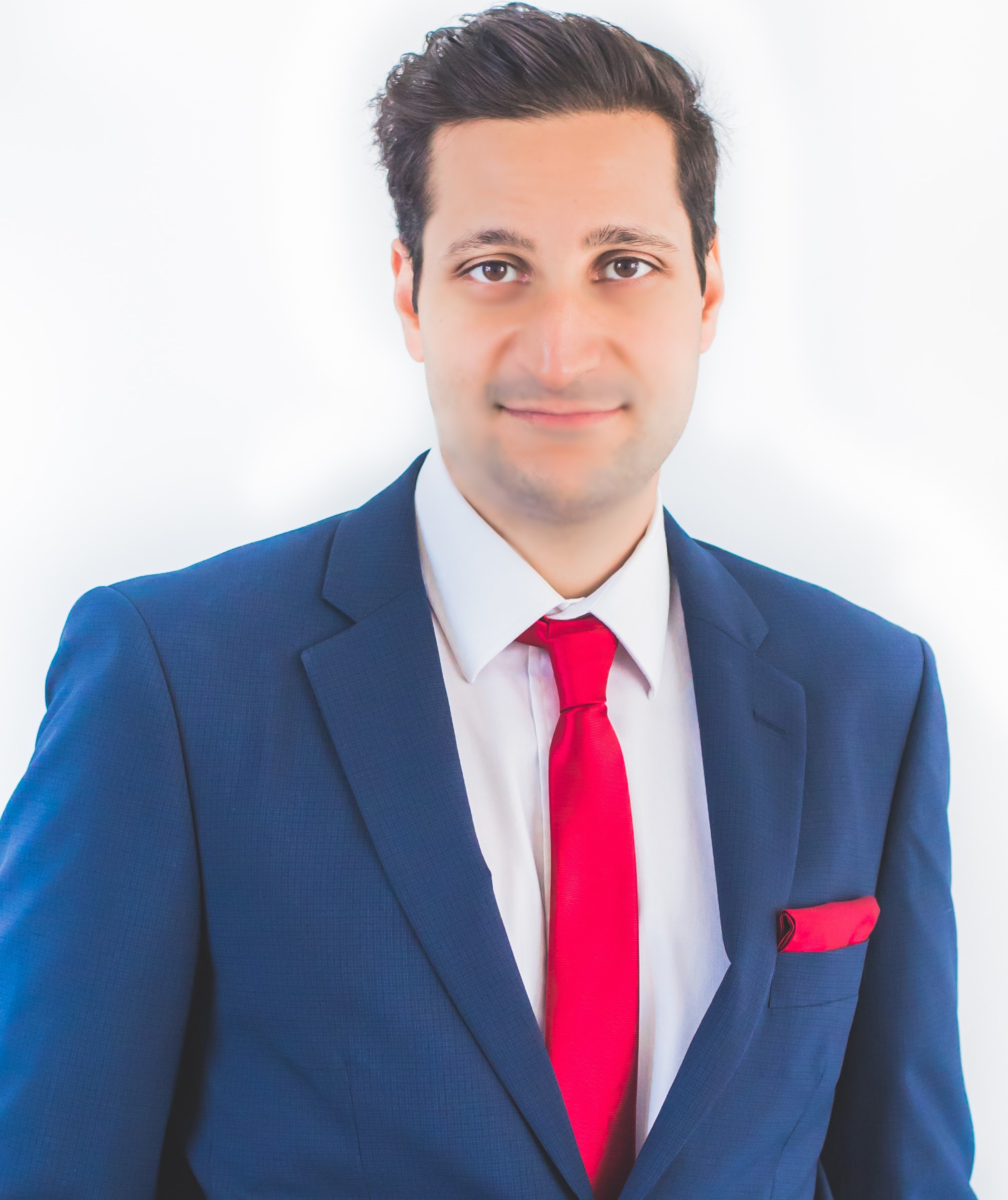 Central Canada Chapter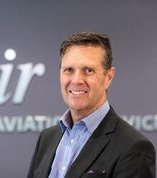 Northern Alberta Chapter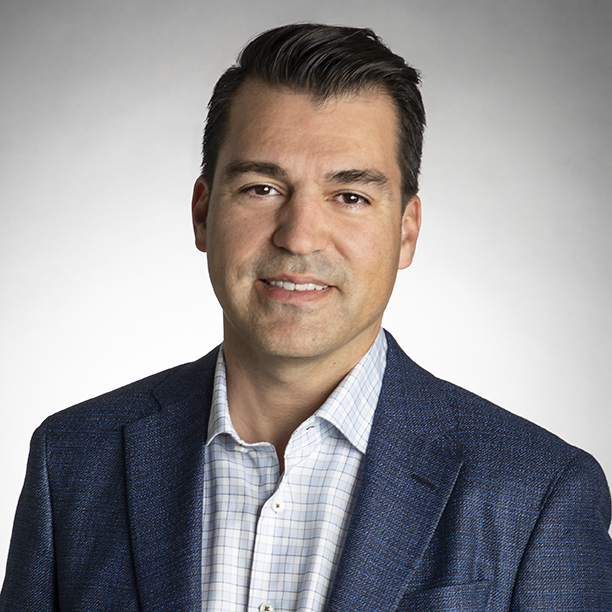 Southern Alberta Chapter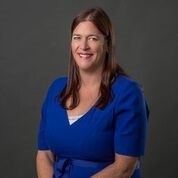 Pacific Chapter